Valspar® Defense™ Exterior Paint + Primer
With Advanced Water Beading Technology, this is our most cutting-edge exterior one-coat paint and primer and your home's first line of defense against the roughest of elements. Get exceptional protection against moisture damage, a mold-, mildew- and algae-resistant finish, exceptional durability and defense against fading, cracking and peeling. Rain Ready Technology®— ready in just 1 hour — guards freshly painted surfaces from runs, blisters or watermarks once rain showers begin.
Paint Sheen Comparison
Available sheens for this product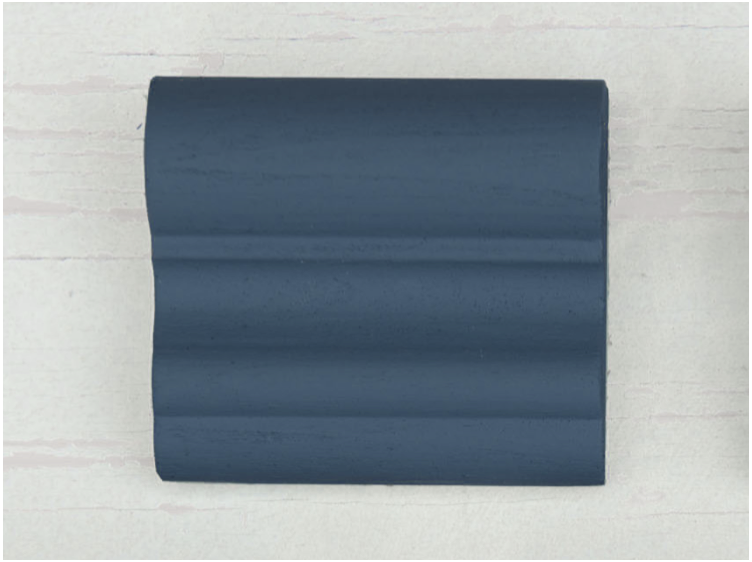 Flat
Master Bedrooms · Formal Dining Rooms
Non-reflective finish ideal for low-traffic areas.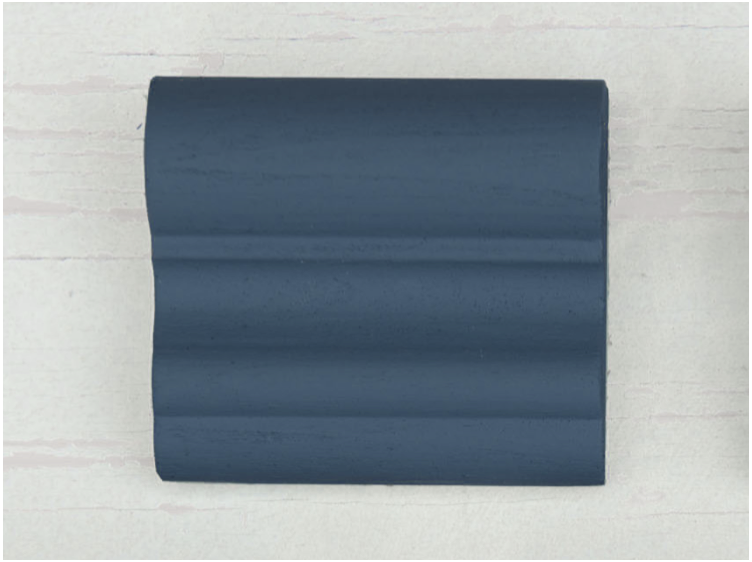 Satin
Kitchens · Bathrooms · Kid's Spaces
Soft lustre that can be scrubbed clean; ideal for high-traffic areas and moisture-prone rooms.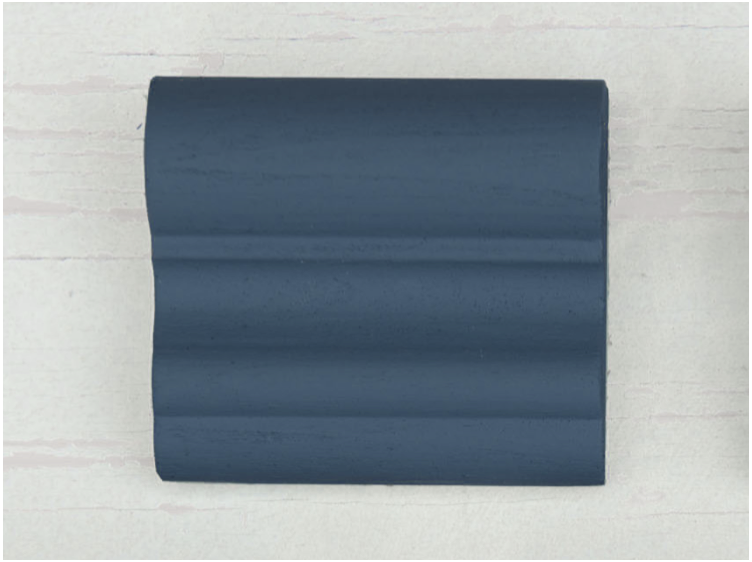 Semi-gloss
Kitchens · Bathrooms · Doors & Trim · Kid's Spaces
Shiny, mildly reflective sheen with high durability
1 Quart, 1 Gallon, 5 Gallon
HOW TO USE
Usage

Use on properly prepared exterior surfaces including outdoor home siding, front doors, exterior doors, sheds, and more.

Prep

Thoroughly clean the surface and allow to dry. Remove all dirt, dust, chalk, rust, grease, wax and mildew.

Application

Stir paint thoroughly. Intermix containers for uniformity. When air temperature is 35°F, substrates may be colder; prior to painting, check to be sure the air, surface and material temperatures are above 35°F and at least 5°F above the dew point. Avoid using if rain or snow is expected within 1 hour. Do not apply when air or surface temperatures may drop below 35°F within 48 hours. On large expanses of metal siding, the air, surface and material temperatures must be 50°F or higher. No reduction necessary. Some deep or bright colors, surface conditions and application technique may impact coverage and require more than one coat to achieve your optimal coverage.

Dry Time

Dry Time @ 77 °F and 50 % Relative HumidityTo The Touch: 1 hour - 2 hour Recoat: 2 hour - 4 hour

Clean-up & Disposal

Clean up with warm, soapy water. Do not pour unused contents down the drain. Consult with local authorities for proper method of disposal and recycling.
Data Sheets
Download the product data sheet (PDS) and safety data sheet (SDS) for your
Valspar defense exterior paint primer

.
Product Number
Sheen
Base/Color
Container Size
SDS
PDS